Air Hollywood has provided a range of production and post-production services for feature film, television, commercial, and digital productions – from creative development to finishing and everything in between.
We specialize in offering a warm atmosphere for handling both large and small projects. Our staff is trained to work professionally and efficiently in all areas of media. Let us work out a refined proposal for every aspect of your job.
We have extensive capabilities to provide you with exactly the service you are looking for. We know precisely what it takes to help you make the most out of your media.
We may be large, but you'll think our service is very personable. Contact us about special rates concerning your project.
Service
Our core mission is to set the gold standard for the industry wen it comes to customer service. We care about each and every project as much as our clients do because we understand your passion behind the content.
Quality
Get it done, on time, within budget, at the highest possible quality. THE FIRST TIME! We understand that the costs incurred in both time and money when a project is not completed within these stringent parameters. We make it right, and often better.
Convenience
One company to handle all of your services from production start to distribution. You can be assured that your content will be handled securely and confidentially throughout our facilities in Los Angeles. You can drop off your project at any one of our locations.
We offer the following production services:
Creative Development
Pre-Production
Production Design
Prop and Set Fabrication
Production Financing
Casting
Physical Production
Drone Production
Script Supervision
DIT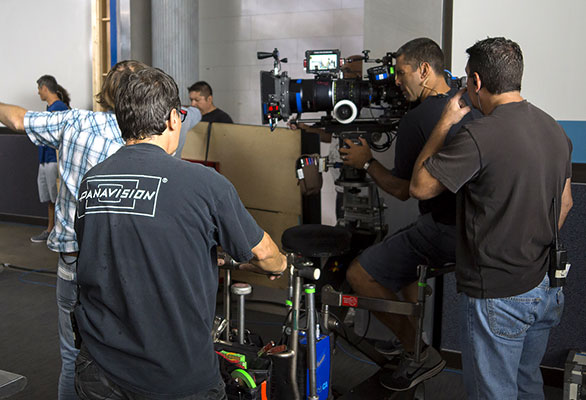 We offer the following services from our in-house post production studio:
Creative Development
Post Supervision
Offline/Online Editorial
Motion Graphics
Transcription and Subtitling
Color Correction/Color Grading
Sound Design
ADR / Foley
Stereo/5.1 Surround Audio Mixing
Final Master Deliver for Theatrical (including Digital Cinema), Home Video, or Web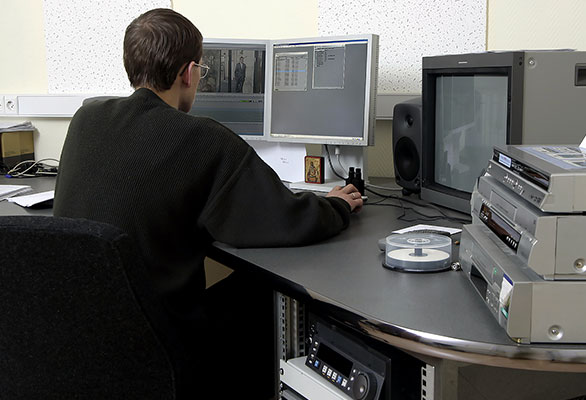 Air Hollywood 3D Post Production
Production/Dailies Support
Pre-production testing
nextLAB 3D mobtle/location
Dailies live 3D from raw media
2D or 3D executive screeners
Dailies screenings in 3D
Archiving/doning of original production masters
Digitizing 2D or 3D dailies for production editorial
Previews/Final Digital Intermediate
Stereo digital optical and visual effects
•Stereo digital color correction
3D sweetening
3D main and end titles
Stereo conform from provided
EDL/AAF/Project Ben
3D & 2D Deliverables
DCPs and DCDMs in all formats
HD masters
Data archives
Anaglyphic and 2D film recording
Complete film, video and data restoration services